Counseling Services In Colorado
Are you tired of trying to be perfect all the time?  You feel exhausted from the constant pressures of perfectionism with food, your body, relationships, academics, sports and your high-level career. You are in the right spot! This practice offers therapy for women.  Therapy services are offered to women through online and in-person options.
It is time to reconnect with yourself and others.  New Directions Colorado, will help you restore your life by recognizing your capabilities, strengths and offerings.  You are wonderfully made! You are intended for a greater purpose than seeking out unattainable perfection.  Learn how to navigate the world around you, just as YOU are!

New Directions Colorado
I am honored you are here to explore therapy and new directions with me. It is a privilege to meet with you and hear your story. So often our stories are unheard, yet they are critical in shaping who we are and how we currently respond to the world around us. I would love to help you put the past in the rear view mirror and move forward with a fresh perspective! I look forward to connecting with you at my therapy practice in Erie, Colorado 80516.
Contact Me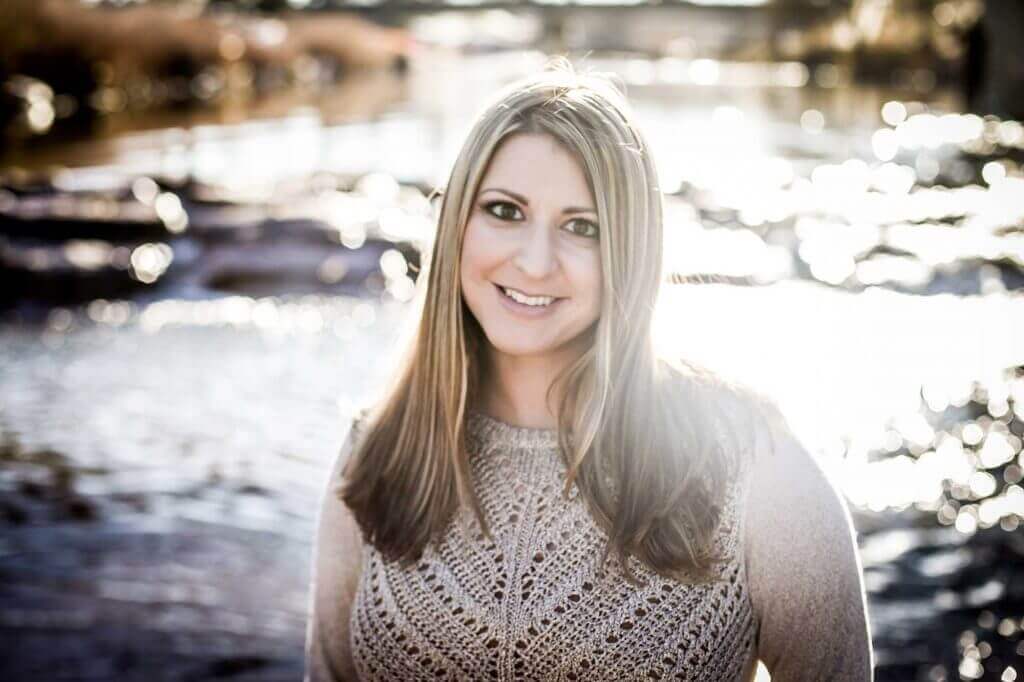 ---
New Directions Colorado
Erica Faulhaber
MA, NCC, LPC, CEDS
EMDR Certified Therapist & EMDR Consultant In Training
---
Counseling Services In Colorado And Online:
Erie, Colorado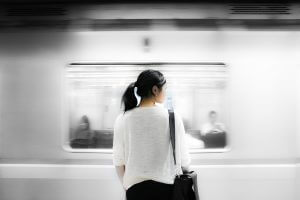 Eating Disorder Treatment
• Anorexia Nervosa
• Bulimia Nervosa
• Binge Eating Disorder
• Orthorexia
• Compulsive Exercise
• Disordered Eating
• Body Image / Self-Esteem
Find Out More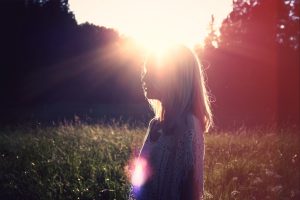 Trauma Therapy
• Sexual Abuse/Assault
• Big Traumas
• Little Traumas
• EMDR Therapy – Eye Movement Desensitization Reprocessing
Find Out More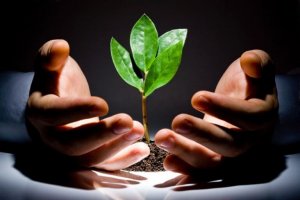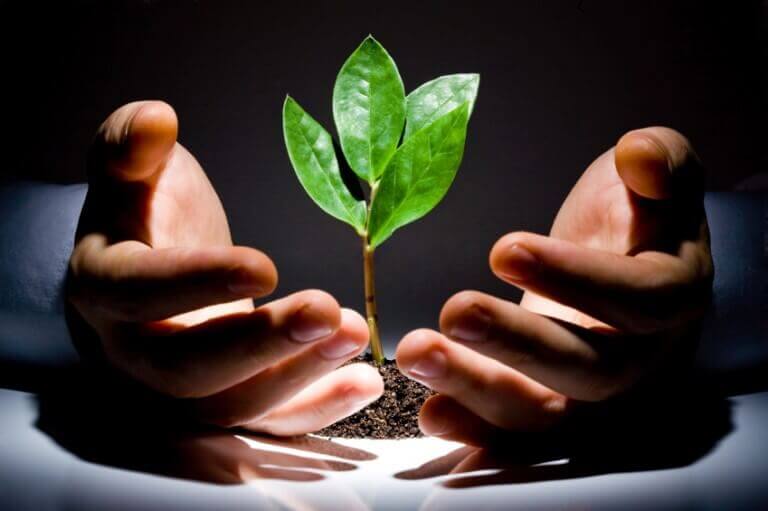 Other Struggles
• Perfectionism
• Life Transitions
• Depression
• Anxiety
Find Out More

"There is no greater agony than bearing an untold story inside you." ~Maya Angelou