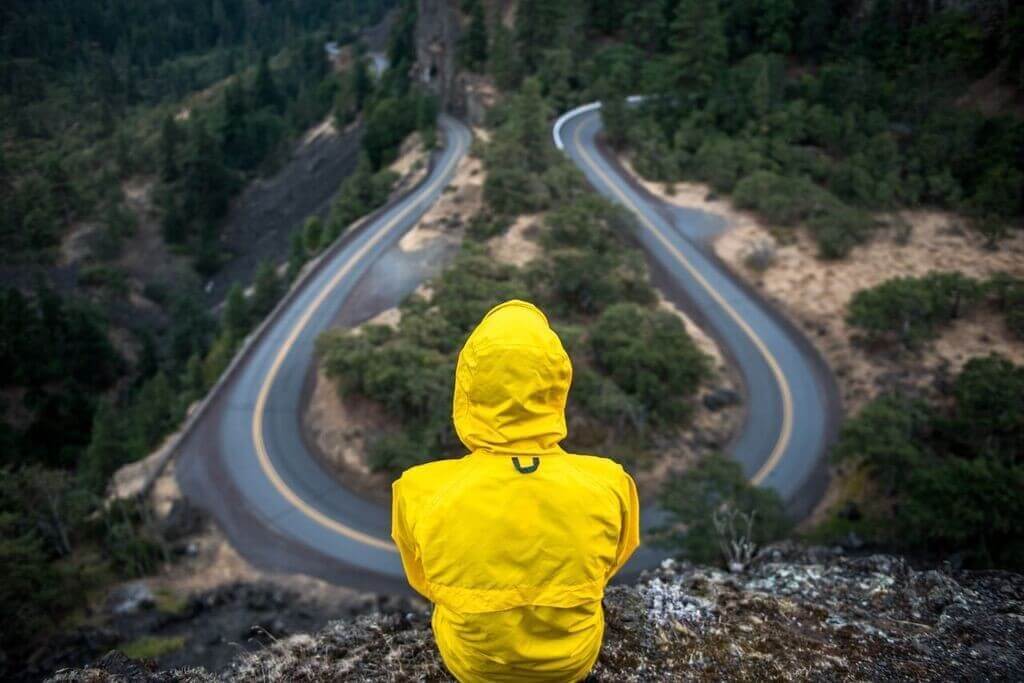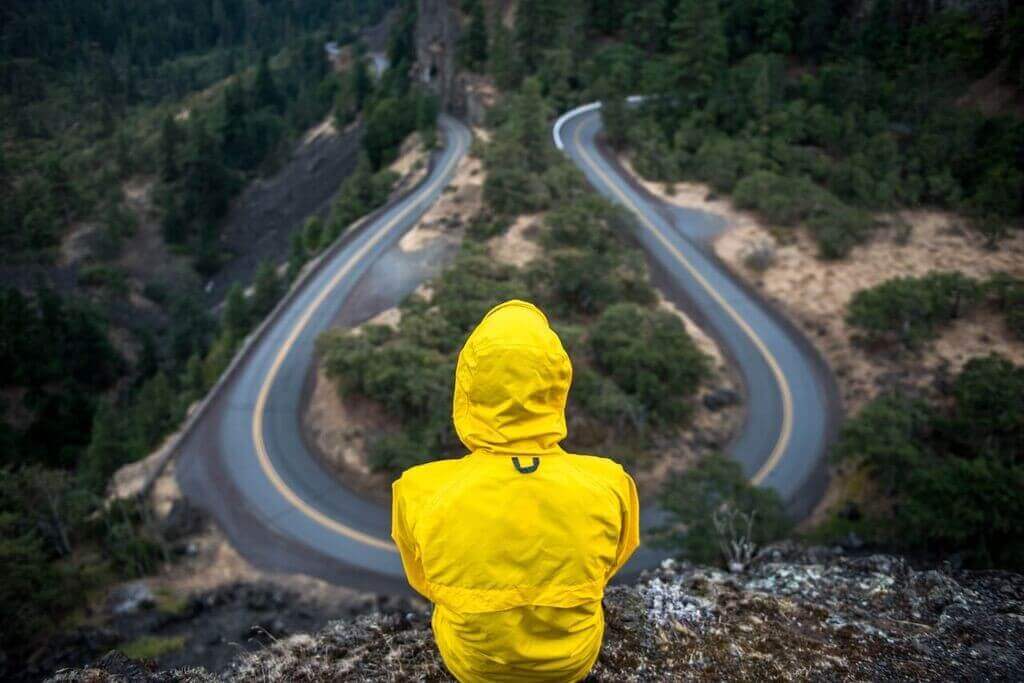 This is a space where I hope to talk about questions and answers about counseling along with the process of therapy.  These FAQs are designed for you.  Whether you who are just starting to look into therapy or we are scheduled to meet for the first time.  If you do not see your question answered, feel free to head over to my contact page and message me your question.
What do I bring to my first session?
Just yourself!  Once we book your first session, you will complete the practice forms online in the client portal. This includes:
Authorization for payment
Privacy policies
Consent for communication
Tele-therapay consent form
Disclosure about therapy
EMDR consent form (if applicable)
Where Do We Meet?
We meet one-on-one either virtually or in my office – a comfortable and confidential space. This space affords you the opportunity to grow, change and be challenged all while seeking the help you need to thrive and not just survive life.

Where are you located?
All in-person individual therapy services are out of my private practice located in Erie, CO 80516.
Is there parking available?
Yes!  In addition to being close to the highway, clients can park directly in front of the building without needing to seek off-street parking. Public transportation is also in close proximity.  The last thing you need is to try to find parking before a therapy session.  Relax and pull right into the available lot.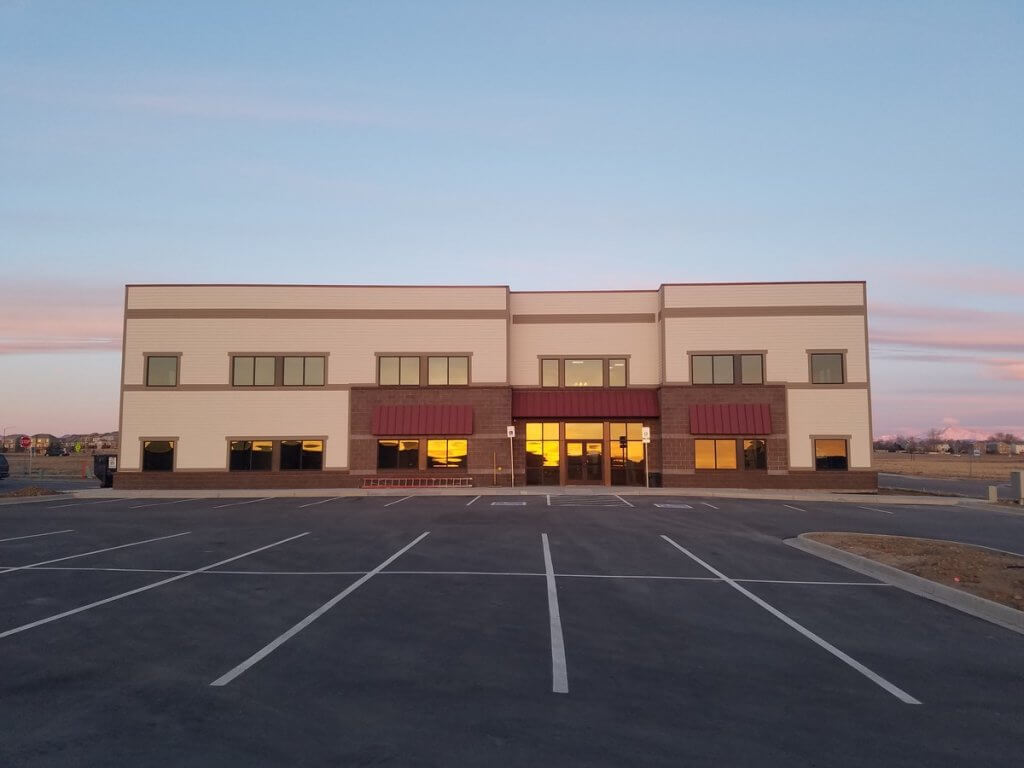 How do I get there?
Click here to plug in your address and to receive directions.
Is everything I say in therapy confidential?
Generally speaking – yes.
A crucial component to therapy is having the freedom to openly talk about various things while knowing they are safe to disclose and will not leave the room. There are exceptions to this and the disclosure will go more in depth about specifics. Here are a few exceptions to confidentiality:
I am required to report child abuse or neglect situations
I am required to report the abuse or exploitation of an at-risk elder or the imminent risk of abuse or exploitation
If I determine that you are a danger to yourself or others
There may be other exceptions to confidentiality as provided by HIPAA regulations and other Federal and/or Colorado laws and regulations that may apply
Do I enter into a contract with you as my therapist?
We both sign a disclosure for treatment, which outlines your rights as a client along with my rights as your therapist. We cover this in our initial intake session. You can terminate therapy at any time as my client. This also applies to myself if therapeutic issues are above my level of competence, or outside of my scope of practice, I am legally required to refer, terminate, or consult.
Questions About Therapy Are Welcome!
How to get started with therapy
If you need support, I'm here. Call 720-306-1631 to set up your free 30 minute consultation where we can check in with what's present for you and you may ask me any questions you may have. It also gives us a chance to see if we'd be a good fit. Or you may also use the contact form on the contact page. Feel free to reach out however it is most comfortable for you.
"I think a hero is an ordinary individual who finds strength to persevere and endure in spite of overwhelming obstacles." ~Christopher Reeve