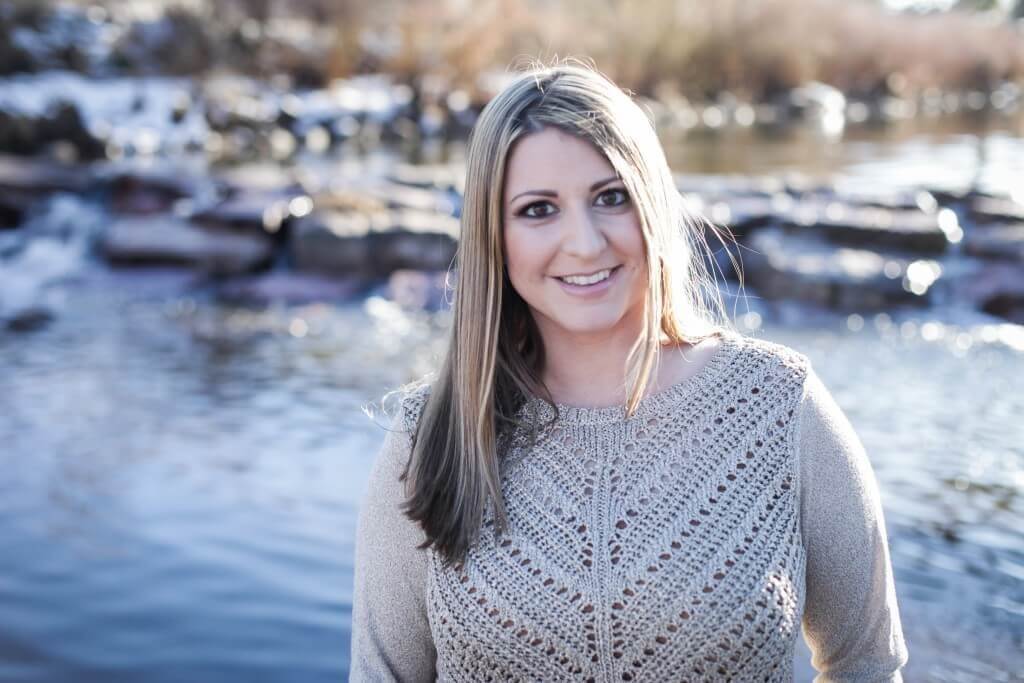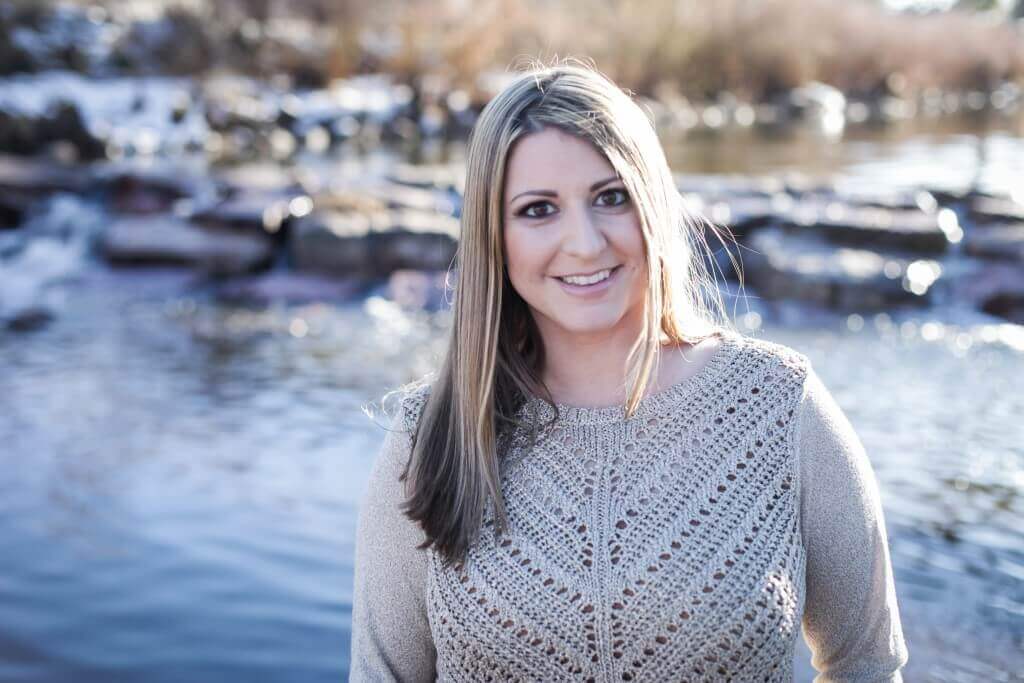 My name is Erica Faulhaber and I am a Licensed Professional Counselor (LPC), Certified Eating Disorder Specialist (CEDS), Certified EMDR Therapist  and EMDR Consultant-In-Training in Erie, Colorado — who helps women struggling with trying to be perfect all the time.
I know firsthand what it is like to have unhealthy relationships with food, the scale, body image and self-esteem. Starting at a very early age, I began to not like myself and struggled with how others perceived me. Did they see what I saw? The critical voice inside me was louder than ever during high school and throughout college.
During this time, it became second nature to engage in unhealthy behaviors. The harmful cycle of negative self-talk, not caring for my body and obsession over my weight started to spiral out of control. This was a very difficult time in my life.
I noticed that no matter what weight I was, I was unhappy and unfulfilled.
As I continued to learn more about myself, I recognized that I was a broken person who had some deeper wounds. After working through various traumas in my own life, both big and small, I realized that I wanted to help others do the same.  New Directions Colorado offers both in-person and online counseling.  
Do You Feel Unhappy and Unfulfilled?
If you're feeling out of control or sad about yourself, I can help you attain ultimate fulfillment and discover purpose in your life by focusing on progress, not perfection. The journey will not be easy, but you will not be alone in the process. I will meet you right where you are!  Words cannot express the love and joy I experience from working with those struggling trying to achieve perfection.
We Can Walk The Path Toward Recovery Together
As I bear witness to your story and help you traverse through the daily challenges that life brings we will uncover your resilience and strength, creating a polished lens through which to view your life differently. It IS possible to love yourself wholeheartedly and to embrace all of who you are. If you have spiritual beliefs please know they are welcome in your treatment process.
Journey to Become a Therapist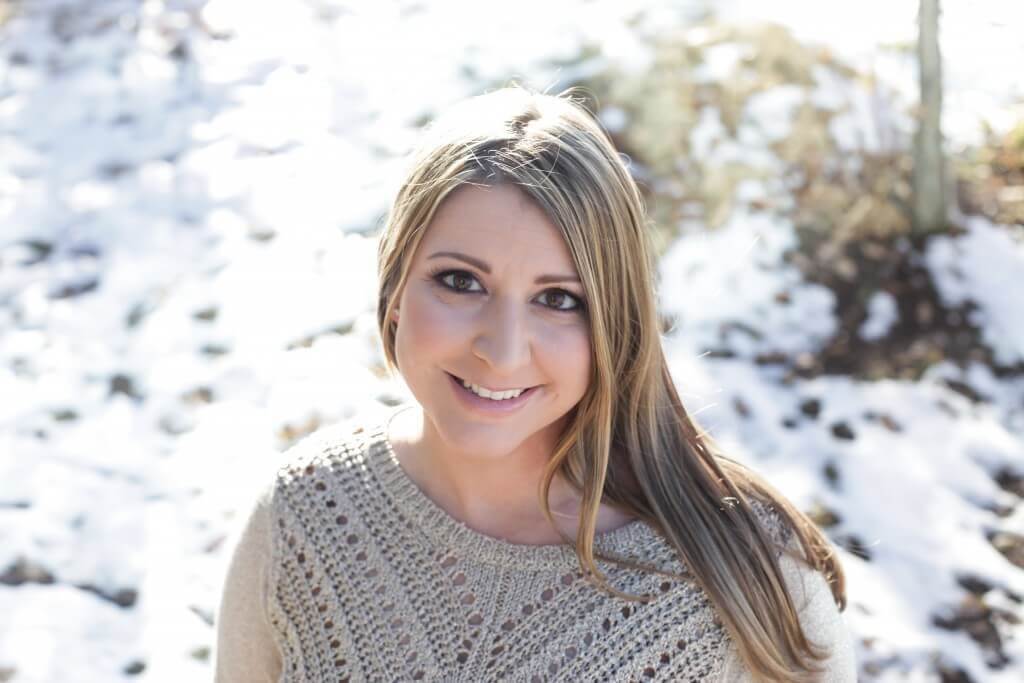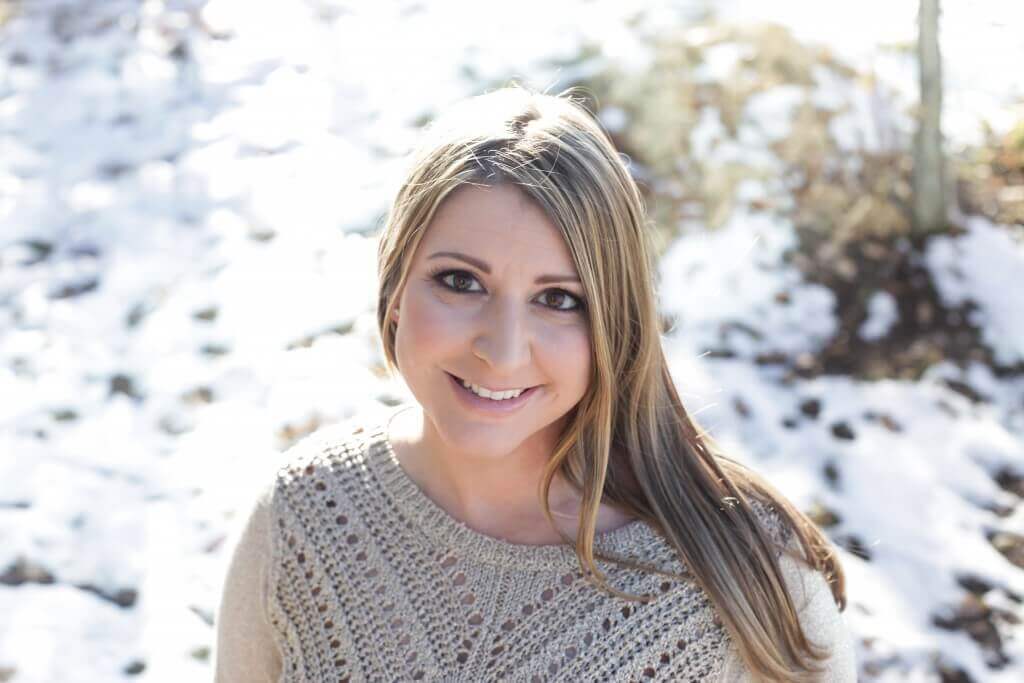 My path post-undergraduate led me into the corporate world of commercial property and casualty insurance. The insurance industry taught me the importance of attention to details, staying organized, cultivating relationships and being in tune to my client's needs.
I realized that being with people was my calling. I had a deep desire to learn about people, facilitate their healing by listening to their stories and walk alongside them on their recovery journey.
My heart told me very clearly that I was created to be with those who are struggling. After embracing this message, I went on to complete my master's degree in clinical mental health counseling.
More About Me
I love being a community member in the beautiful town of Erie, Co. Here are a couple pieces to learn more about who I am.
Fellow Traveler – I will travel alongside you on your journey toward embracing who you are.
Encourager – Encouragement will accompany you every step of the way even when the outlook feels bleak.
Knowledge Seeker – I am always looking to expand my knowledge base, whether it's about you each time we meet or about new treatment findings that will help you reach recovery.
Therapist – I love being a therapist!  This is my calling…it makes my heart full.
---





---
Approach
I draw from many theoretical orientations and the needs of the client will dictate the appropriate approach. My identity as a therapist aligns closely with both Reality Therapy and Adlerian Therapy. I also use many tools from Acceptance & Commitment Therapy (ACT), Cognitive Behavioral Therapy (CBT), Dialectical Behavior Therapy (DBT), Trauma Informed Care (TIC) along with Eye Movement Desensitization and Reprocessing (EMDR).
Credentials for Erica Faulhaber
Degrees
Currently pursuing Doctor of Philosophy (PhD) in Counselor Education and Supervision – Denver Seminary
Master of Arts in Clinical Mental Health Counseling (MA) – Colorado Christian University
CACREP (Council for Accreditation of Counseling and Related Educational Programs) accredited Master's degree program.
Bachelor of Arts in Psychology (BA) – University of Colorado at Boulder
Memberships
Additional Designations
Certified Eating Disorder Specialist (CEDS) – verified by IAEDP
Getting Started With Therapy Together
If you need support, I'm here. Call 720-306-1631 to set up your free 30 minute consultation where we can check in with what's present for you and you may ask me any questions you may have. It also gives us a chance to see if we'd be a good fit. Or you may also use the contact form on the contact page. Feel free to reach out however it is most comfortable for you.
"People are like stained-glass windows. They sparkle and shine when the sun is out, but when the darkness sets in, their true beauty is revealed only if there is a light from within." ~ Elisabeth Kübler-Ross