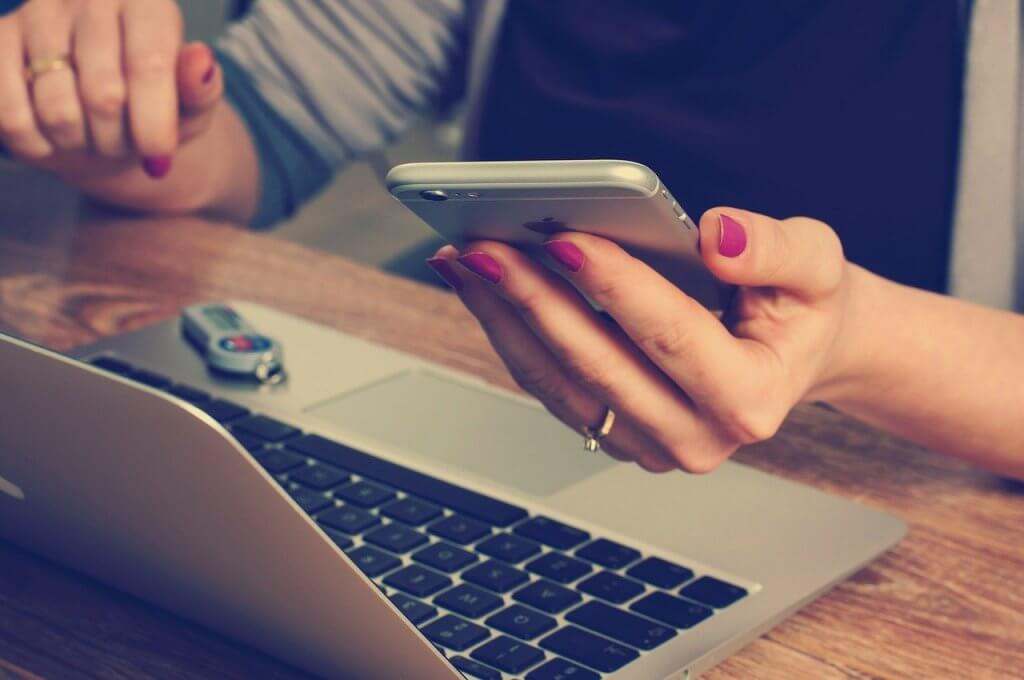 Tele-therapy can go by many names. Some names you might be familiar with include online counseling, distance counseling and virtual therapy. It is a way for clients to get support without having to come into the therapy office. Serving both Boulder County and Weld County by offering both online and in-person counseling options. To get you more familiar with the process, here is some helpful information.
What To Expect With Online Counseling
The platform I use is video based, so we can both see and hear each other. This allows us to be focused on the counseling session minimizing the possibility of distractions. You can expect our sessions to be 50-90 minutes in length and to spend our time focusing on what is most important to you.
How Does Online Therapy Work?
When you decide you want to start online counseling, there are a couple consent forms to start the process and you will be introduced to the platform that creates the online sessions. You will then receive an invitation that provides a secure link to click, in order to join your therapy session.
What Do I Need For Tele-therapy?
The first thing needed is your willingness. Willingness to try something new that may feel a little out of your comfort zone.
Apart from willingness, it is helpful to find a private space. A space that is quiet and a distraction free environment. Being solo in an environment with your device is preferred and most helpful – rather than in a public place that could interrupt our time together. The goal is to create a similar environment to that of the therapy room. Ultimately, we need to have a confidential counseling session.
As a reminder online counseling is conducted via a video based platform. You will receive a secure email link – that is individualized to you and your appointment. Similar to applications like FaceTime or Zoom but HIPAA compliant. The reason I use a HIPAA compliant platform is to ensure our sessions are both safe and secure regarding your private health information.

Technology Needed For Tele-Therapy
Technology is also needed for tele-therapy. Here are a few items you will need:
• Access to WiFi
• A device such as – desktop/laptop/smart phone/ or tablet with both video and microphone capabilities is required
• Free Application download if using a smart phone

Feedback from clients has been that the process is very user-friendly and easy to use!
Why To Consider Online Counseling
Maybe you do not want to or cannot leave the house for counseling. Online counseling allows you a way to continue connecting with me as your therapist, to help both your emotional & mental health when you need it the most. Another perk is minimizing commuting with busy life, work or school schedules. An added layer of comfort may also be experienced when participating in counseling from the privacy of your own home. This method of therapy allows clients to attend therapy remotely when circumstances prevent in-person sessions.
Fees For Virtual Counseling
The rate is the same as an in-person session. There is not a difference in fee, given fees are based on session length not the mode in which therapy is conducted. To get started and learn more about the process, please reach out!
How to get started with therapy
If you need support, I'm here. Call 720-306-1631 to set up your free 30 minute consultation where we can check in with what's present for you and you may ask me any questions you may have. It also gives us a chance to see if we'd be a good fit. Or you may also use the contact form on the contact page. Feel free to reach out however it is most comfortable for you.
"Where there's hope, there's life. It fills us with fresh courage and makes us strong again." ~Anne Frank