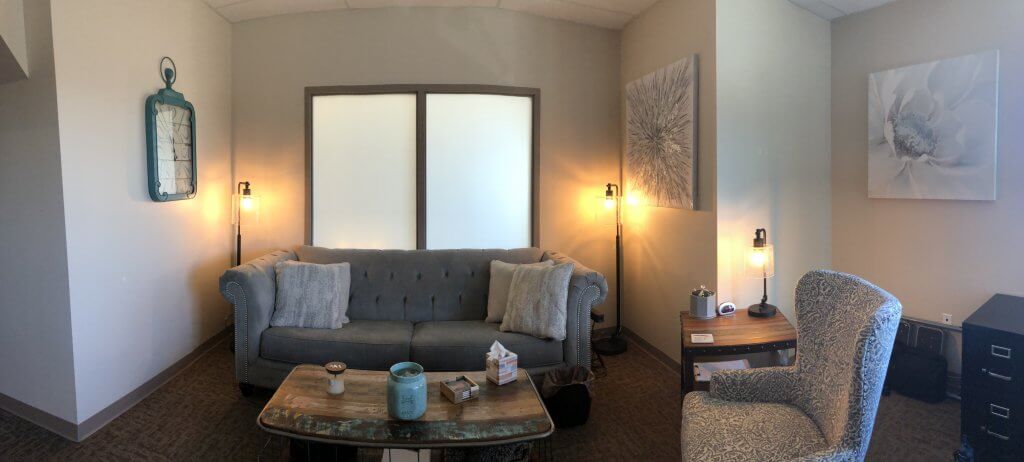 Are you looking for accessible counseling services in Northern Colorado?  New Directions Colorado is excited to announce a new location in Erie, Colorado.  This location is now open and offering same week appointments for Erie counseling services.  You no longer need to drive down to the Denver metro area to receive the help you need.
New Directions Colorado is grateful to extend counseling services to the underserved communities of Boulder and Weld counties, including the towns of:
Boulder, Erie, Dacono, Firestone, Frederick, Lafayette, and Longmont.
Erie Colorado Mental Health
There is a new therapy practice in town!  Are you interested in starting Erie counseling services?  New Directions Colorado offers both in-person and online counseling without the hassle of driving into Denver.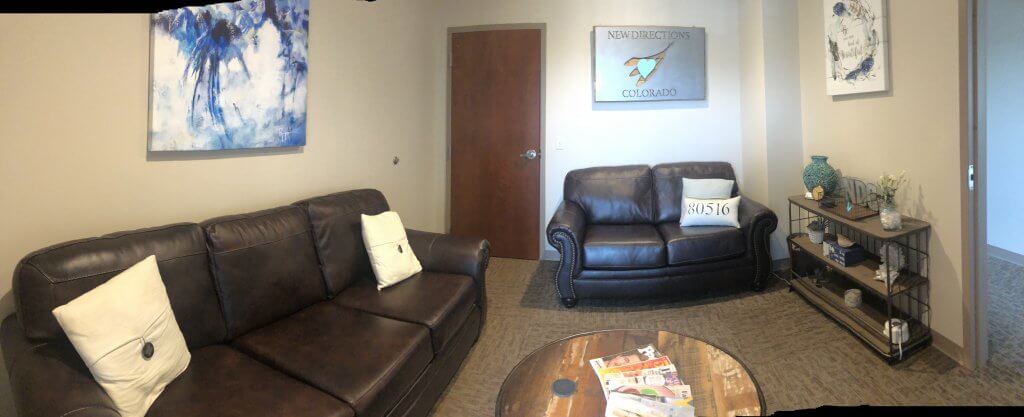 Erie Counseling Services Offered Online And In-Person:
Weld County Victims Compensation
New Directions Colorado accepts Victims Compensation for qualifying clients in various counties.  Victims compensation can help those who have been victimized in a crime.  The service can offer financial support for mental health services (among other qualified expenses) for not only those directly (primary victims) but also those indirectly (secondary victims) affected by crime.  To learn more about this service specifically for Weld County, please visit Weld County District Attorney.
Summary of Fees
I do not accept insurance.  I can provide you with a "superbill" to submit to your insurance company.
$270 = Initial Session, 90 minutes
$150 = 50 minutes
$270 = 90 minutes
How to get started with therapy
If you need support, I'm here. Call 720-306-1631 to set up your free 30 minute consultation where we can check in with what's present for you and you may ask me any questions you may have. It also gives us a chance to see if we'd be a good fit. Or you may also use the contact form on the contact page. Feel free to reach out however it is most comfortable for you.
"When we are no longer able to change a situation – we are challenged to change ourselves." ~ Viktor E. Frankl