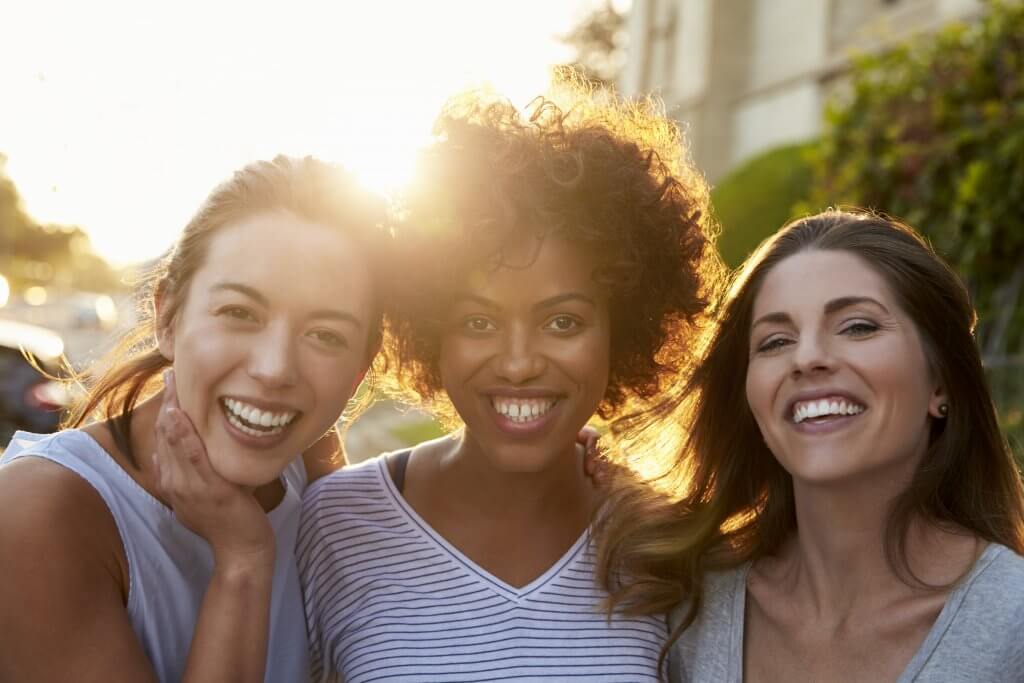 Are You Ready to Get Started?
New Directions Colorado offers treatment and therapy services in Erie, Colorado. Clients are offered a combination of in-person and online counseling services. I work with high-performing women, I understand all too well the pressures you feel and the pain that can hold you captive.
You have been seeking perfection with food, your body, in relationships, in sports, in academics and in your high-level career. Trying to be "perfect" is exhausting! Now you are looking for a therapist to help you work through the constant battle of perfection and to help you catch a breath.
The first step is to find a therapist near you in Erie, Colorado. So you hop on google and search around your neighborhood. You find me on your search. That is fantastic, I am so glad you did! The goal is to find a therapist that understands your pain and has spent time helping others free themselves from these same shackles. That's where I come in, I want to understand your pain and help you.
Being able to identify what you want help with can assist with the process of aligning a therapist that suits your individual needs. Are you ready to start making changes to improve your life? You can choose to start taking action today! Tell perfection, you are ready to move on. To start, begin by looking at each of the options below to see how I can best help you.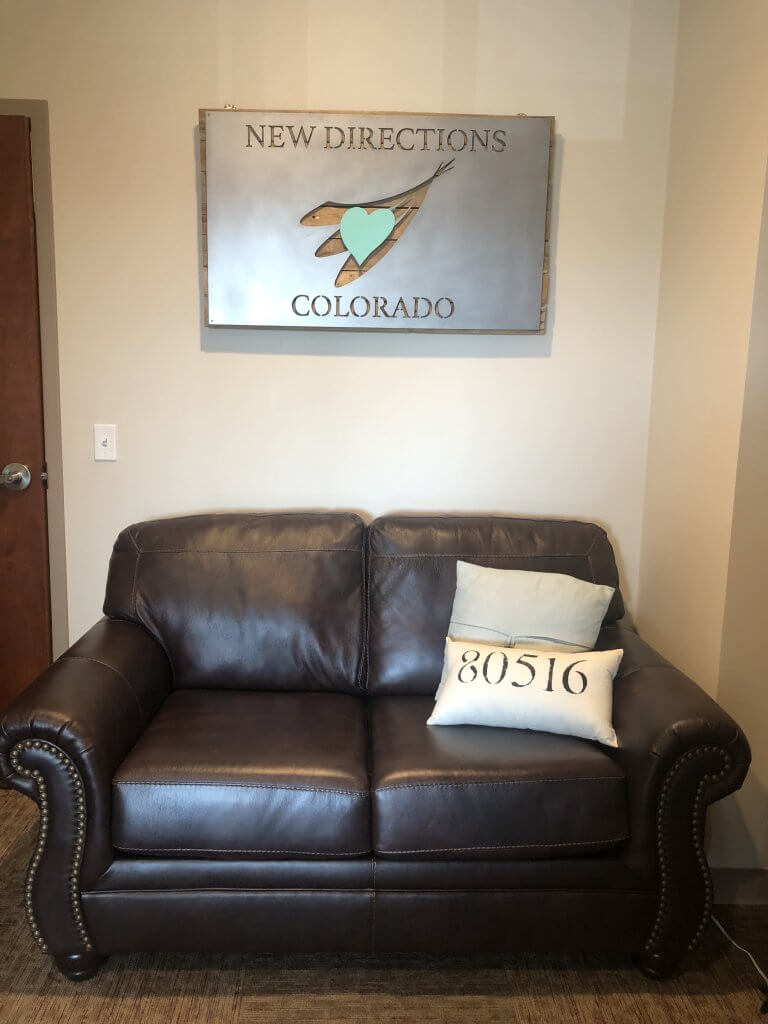 Therapy Services In Erie CO Include:
How to get started with therapy
If you need support, I'm here. Call 720-306-1631 to set up your free 30 minute consultation where we can check in with what's present for you and you may ask me any questions you may have. It also gives us a chance to see if we'd be a good fit. Or you may also use the contact form on the contact page. Feel free to reach out however it is most comfortable for you.
"True beauty is the light in your soul. Be who you are. Glow from the inside out." ~Unknown