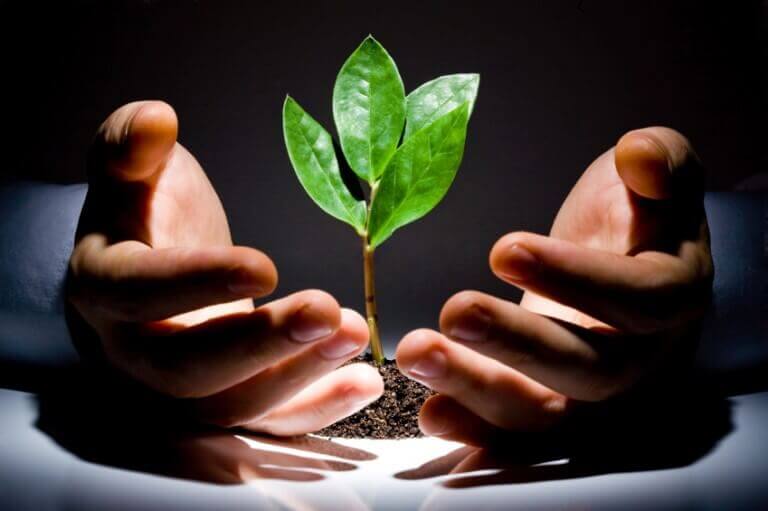 Is individual counseling right for me?
Excellent question! It depends on what you are looking for. If you are looking for individual counseling in Erie, Colorado or surrounding areas such as Boulder, Dacono, Firestone, Frederick, Lafayette or Longmont – this can be a good option for you.
If you are looking to improve your mental and emotional health, this would also help you with that. To learn more about how individual therapy can help you, pick up the phone and call me at 720-306-1631 for a free initial phone consultation of 30 minutes. Once we determine the ability to work together, then we can discuss a schedule of available appointments.
Individual counseling in Erie, CO can be conveniently found off of I-25 or via online counseling services. For in-person services, take I-25 North to exit 232 (Erie). Turn left onto Summit Blvd which becomes Erie Pkwy. Follow until Mitchell Way, turn left. Location will be on your left in the building marked Offices at Coal Creek. New Directions Colorado offers both in-person and online counseling.
What is an intake session?
It is our first in person introduction to each other. An intake session is 90 minutes in length. You will have my undivided attention. Our initial session is similar to visiting your physician. We will take the time to cover the necessary paperwork, discuss any concerns and begin with a conversation to help me understand your past and current struggles.
What is individual counseling like in subsequent sessions?
We will begin to explore your areas of concern and work on strategies to make your life more manageable and satisfying. Some days may feel more structured while others feel more fluid. Each of these sessions are 50 minutes in length.
What type of individual therapy do you offer?
I offer individual counseling for women who are seeking help with eating disorders, disordered eating, body image struggles, improving self-esteem and creating an overall more positive self-concept.
While these are my main areas of focus, we also work on underlying factors such as traumas, depression, anxiety, life transitions, relationships, etc. I work with women who are stuck in the cycle of perfectionism. On occasion, I will have other therapy options available such as a weekly support group or workshop depending on interest and needs within the community.
What does individual counseling look like?
It looks different for each person. Our sessions can ebb and flow between challenging trials and tribulations to celebrating victories you've had throughout the week. Most people think therapy is always about heavy stuff but in my office, I like to bring light in when needed. We may have sessions filled with joy and laughter. It really depends on where you are and what you are needing.
What do you as a therapist bring to therapy apart from personal experience?
I strive to create a safe place for you to come and share your story with me. There are no expectations of where you should be or how to get there. Each client is unique; therefore I do not employ a one-treatment-fits-all approach. I will be genuine and respectful, providing additional insight from my perspective.
Sitting down with a person you do not know can be intimidating, so we will work together on establishing mutual trust. At times I may challenge you to think outside of the box to facilitate further growth. I want to help you rediscover confidence and provide you with hope for the future.
How long will I be in therapy?
This truly depends on the person and how deep their struggles are. There is not a deadline where you must be symptom free or done with therapy. Just as I will be patient with the process, I hope you too will embrace the journey.
Can I return to individual therapy?
Yes, if you think therapy would be of benefit to you. I understand life happens and that what brought you into my office might resurface. My door is never closed to you, as I am here to help you and offer you support when you need it.
How can therapy help me with other struggles I am experiencing?
Being able to talk with somebody that is removed not only from your inner circles but also from your living or work environment and other situations can provide an outside perspective and relief. Sometimes we are so enmeshed with all that is happening around or to us that it is difficult to separate ourselves for the sake of clarity or solutions.
Getting Started With Therapy
If you need support, I'm here. Call 720-306-1631 to set up your free 30 minute consultation where we can check in with what's present for you and you may ask me any questions you may have. It also gives us a chance to see if we'd be a good fit. Or you may also use the contact form on the contact page. Feel free to reach out however it is most comfortable for you.
"Recovery can only take place within the context of relationships; it cannot occur in isolation."
~ Judith Lewis Herman