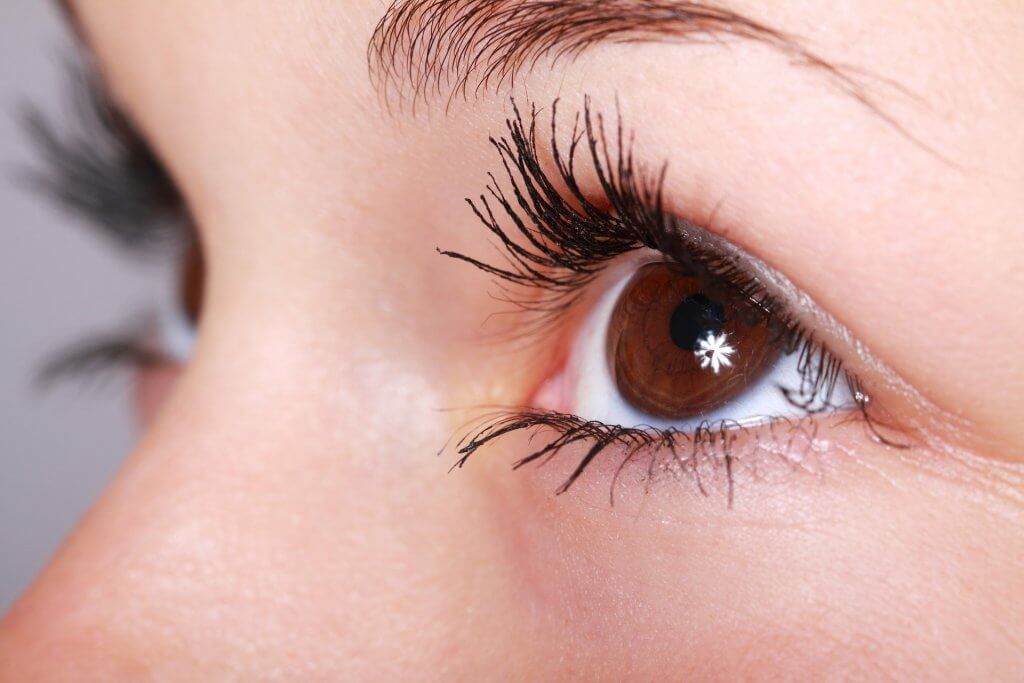 Offering EMDR Therapy In Erie CO and Surrounding Areas
What does EMDR stand for?
EMDR stands for Eye Movement Desensitization and Reprocessing.
The late Francine Shapiro, PhD. is credited as not only the developer but also the originator of this therapy. Astonishing results surfaced as she was looking to process her own bothersome memories during a leisurely walk.
While walking, she shifted her focus from one side to the other, using her eyes (moving right to left, right to left) while recalling her memories. During this time, she began to experience positive results and recognize the association.
After such findings she began to study the role and importance of bilateral stimulation and dual attention. Along with these two pieces, how to mimic the process of REM (rapid eye movement) sleep while awake to in-turn desensitize or take out the charge of specific memories.
Using these roles, Dr. Shapiro was able to incorporate them into an eight-phase treatment protocol that would become a widely recognized scientific, evidence-based, effective process to treat a wide variety of difficulties.
EMDR Certified Therapist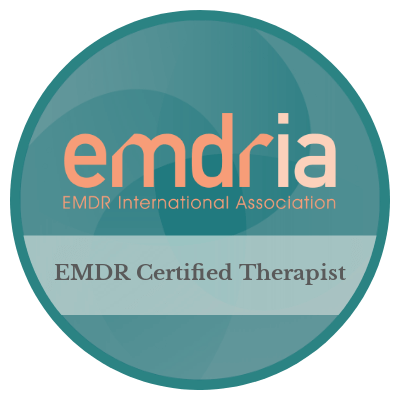 I offer EMDR therapy in Erie, Colorado. Being an EMDR certified therapist is different than being a therapist trained in EMDR. There are more hours of client contact, more hours of case consultation and additional required advanced trainings to become certified. To verify if a therapist is certified in EMDR, click here. Each client in my therapy practice is viewed through the lens of EMDR therapy and interventions are EMDR informed.
What does this therapy look like?
We do not rush the process but rather build a solid foundation of trust and safety in our initial sessions together to ease into what some find to be a more intense form of therapy. As this foundation builds we work together on grounding and containment skills (skills that help you regulate, relax and calm your nervous system) so you are better prepared for the overall reprocessing stage. Sessions can vary from 50 to 90 minutes. Please note that while there are eight phases in eye movement and desensitization, that is not synonymous with eight sessions. While I wish I had a crystal ball and could tell you exactly how many EMDR sessions you may experience. I cannot tell you how many sessions of EMDR you will need to find relief.
8 phases in EMDR treatment:
Phase 1: History and Treatment Planning
Phase 2: Preparation
Phase 3: Assessment
Phase 4: Desensitization
Phase 5: Installation
Phase 6: Body Scan
Phase 7: Closure
Phase 8: Reevaluation
What can EMDR therapy be used for?
A variety of struggles can be treated with EMDR including but not limited to trauma (PTSD, Acute Stress Disorder), anxiety, specific phobias, urges, eating disorders and addictions.
What do clients say about EMDR?
Clients have expressed a variety of reactions. Some clients voiced skepticism, doubt and disbelief when first hearing about EMDR treatment.
I could not blame them…I did too! I can remember just looking through results for EMDR treatment Colorado and shaking my head about how others were helped by this therapy. Was this real?
After treatment, I am happy to report that client's reactions changed…dramatically. Not only have their reactions changed but also their lives! Voices have filled with life again. Their voices exuding with excitement and astonishment that this therapy was unlike others they had tried in the past.
EMDR was "life-changing and unbelievable where healing seemed impossible!"
Changes have been drastic for many clients. Being able to hear my clients share their feelings about how trauma no longer haunts them has been powerful and a testament to how remarkable this therapy is.
You Can Get Your Life Back!
Are you able to think about freedom from flashbacks, nightmares, insomnia and other unexplained symptoms? You can take the power of your life back without the trauma constantly tapping you on the shoulder.
Say it with me: Freedom and Regaining Control!
Think of all the things you will be able to do once this piece of your story is resolved. EMDR is life changing and I would be remiss to not tell you about it's benefits.
Personal Experience
My first-hand experience with this therapy was shocking! I was surprised by the relief felt post-EMDR.
I no longer felt like my life was on hold from the trauma I experienced.
I was able to carry on and start to focus on the joyful pieces that felt buried inside me.
As a clinician certified in EMDR along with being an EMDR Consultant In Training, I am excited for you to learn more about the process and the overall benefits.
Do You Want to Learn More?
Getting Started With Therapy
If you need support, I'm here. Call 720-306-1631 to set up your free 30 minute consultation where we can check in with what's present for you and you may ask me any questions you may have. It also gives us a chance to see if we'd be a good fit. Or you may also use the contact form on the contact page. Feel free to reach out however it is most comfortable for you.
"The past affects the present even without our being aware of it." ~Francine Shapiro