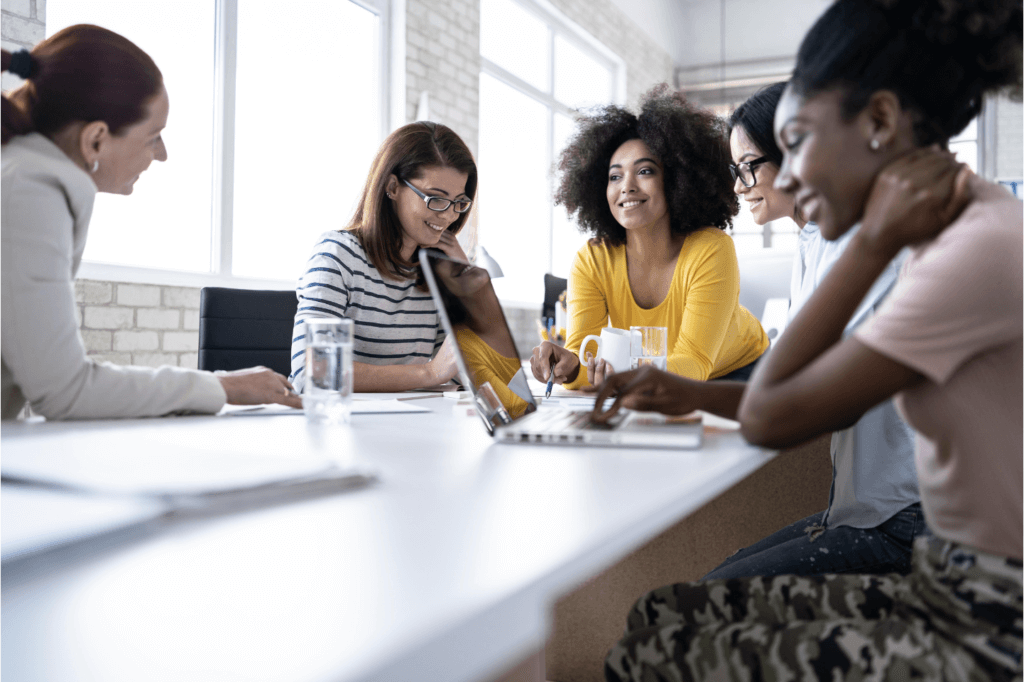 Are You Ready to Get Started With EMDR Consultation?
New Directions Colorado offers treatment and EMDR consultation services in Erie, Colorado. Therapists may come from a combination of in-person and online counseling settings to seek consultation. In my clinical practice, I work with high-performing women, I understand all too well the pressures they feel and the pain that can hold them captive. While I work primarily with eating disorders and trauma recovery, I am also passionate about the utilization of EMDR therapy. My clinical experiences and specialized EMDR training may be beneficial to your most challenging EMDR therapy cases.
Are you looking for a space to get support and guidance with your EMDR therapy cases? Whether you are newer to the field or have felt the isolation of private practice, I would love to support you on your clinical EMDR journey.
The process of EMDR consultation can be intimidating!
How Does EMDR Consultation Differ From Supervision?
As you may know, consultation is different from supervision. The goal is to find an EMDR consultant or EMDR Consultant-In-Training that understands your case and has an understanding of how to help you move forward with your case conceptualization. That's where I come in, I want to understand your case, ensure you are maintaining fidelity with integrity using the EMDR protocol and help you be in alignment with who you are as a therapist while also attending to the needs of your client.
Being able to identify what you want help with, in the context of utilizing EMDR therapy, can assist with the process of aligning a consultant that suits your individual needs. Are you ready to start making changes to deepen your EMDR conceptual framework of cases? You can choose to start taking action today! To start, begin by looking the option below to see how I can best help you.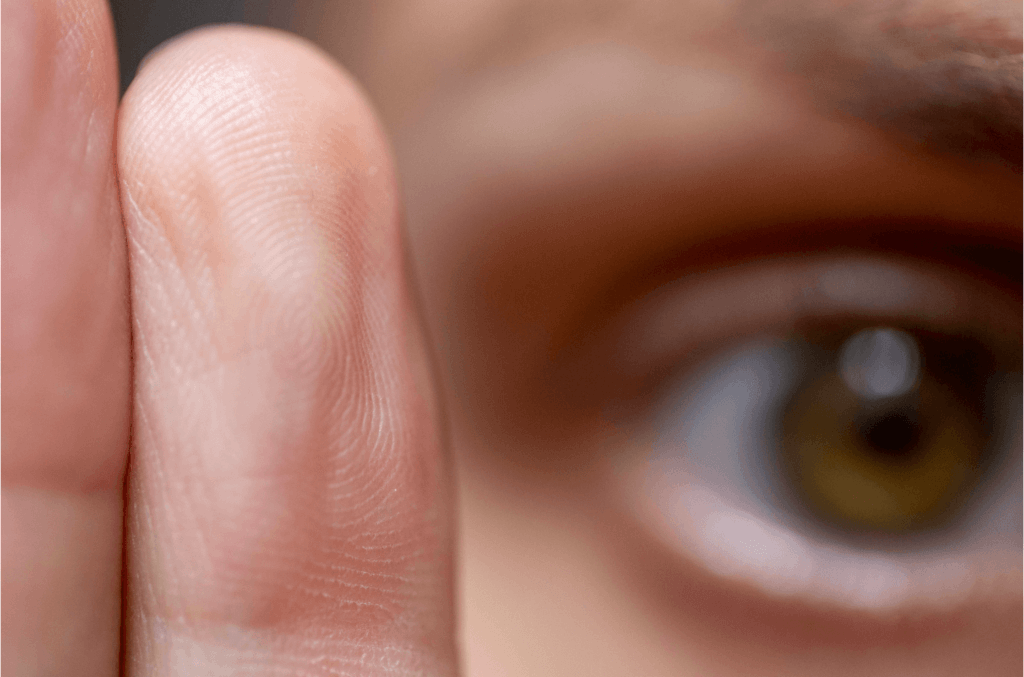 Are You Looking to Start EMDR Consultation?
Are you looking to grow in your knowledge, skills and confidence as an EMDR clinician? Whether you are working toward certification or looking to engage in case conceptualization, let's connect. I love watching the growth of peers as they master the concepts of EMDR and grow in their utilization of the protocol.
As an EMDRIA Approved Consultant-In-Training and Certified Clinician, I can help you elevate your EMDR skills to the next level through consultation. You may choose from individual EMDR Consultation or group EMDR consultation (coming soon).
Individual EMDR Consultation
Individual consultation is scheduled at recurring weekly, monthly times or as needed.
Rate for individual consultation is $150 per 50 minute or $270 per 90 minutes.
Group EMDR Consultation – Coming Soon!
Group EMDR consultation is helpful for those who are working toward certification in EMDR and for those who are already certified and seeking further peer support and collaboration.
For those working toward EMDR Certification through EMDRIA, groups will be held once a month for 2 hours, for 5 months and cost $600 total ($120/2hrs).
Once you complete the 5 months, you will be able to join ongoing consultation groups at $60/group with six month commitments.
As an EMDRIA Approved Consultant-In-Training and Certified Clinician, I am able to offer 15 of the 20 required hours toward certification. The other 5 hours must come from an EMDRIA Approved Consultant.
How to get started with EMDR consultation
If you need support, I'm here. Call 720-306-1631 to set up your free 30 minute consultation where we can check in with what's present for you and you may ask me any questions you may have. It also gives us a chance to see if we'd be a good fit. Or you may also use the contact form on the contact page. Feel free to reach out however it is most comfortable for you.
"The goal of EMDR therapy is trait change so that the negative emotions and sensations will no longer habitually arise." ~Francine Shapiro